Faculty Tutor and Lecturer L6 EFPT  &  Faculty Tutor and Lecturer L7 EFHD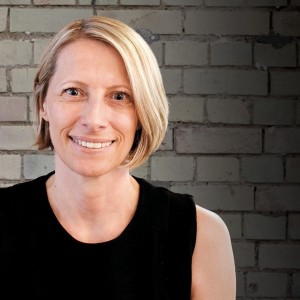 Erika is a member of the IFEEL Qualifications Faculty and performs the roles of tutor, mentor and assessor.
Erika is the Founder of Founding Wisdom, co – founder of The Global Centre for Conscious Leadership, Partner in Pinea3 Living organisations and was CEO of Uffindell Group a strategic consultancy for 25 years.
Combining sound commercial experience with expertise in human dynamics she works with individuals and teams to build greater levels of self-awareness and improve their decision-making, communication skills and relationships. In doing so, Erika helps them build trust and create healthy, high-performing businesses.
Founding Wisdom brings together Erika's passions, beliefs, experience and expertise to help individuals and organisations experience a more conscious way of living and leading.
As a Co – founder and Director of The Global Centre for Conscious Leadership, she is committed to promoting a better understanding of conscious leadership and business practices and the influence leaders bring to the wider community.
As CEO of Uffindell Group she worked with a wide range of clients from multi-nationals and family run firms, to entrepreneurs, she brings a wealth of experience and understanding that comes from running her own business.
She is also Co- Chair of Medinge, the global brand think tank.
Erika is trained in and practices; EFHD, Yoga, mindfulness, energy systems and management, systemic constellations and executive coaching.